Field Locations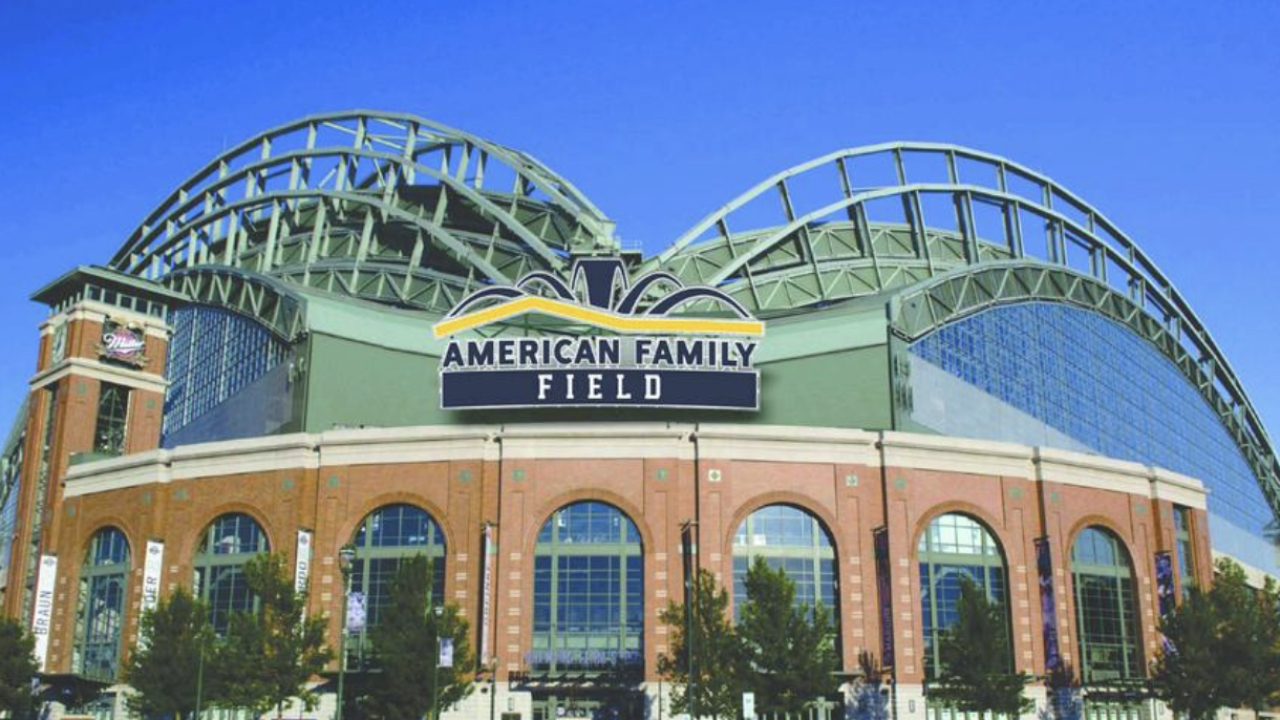 American Family Field • Milwaukee, WI
American Family Field is home to the Milwaukee Brewers and was completed in 2001 as a replacement for Milwaukee County Stadium. The park is located just southwest of the intersection of I-94, US-41, and Miller Park Way (WIS-341). American Family Field features North America's only fan-shaped convertible roof, which can open and close in less than 10 minutes. Large panes of glass allow natural grass to grow.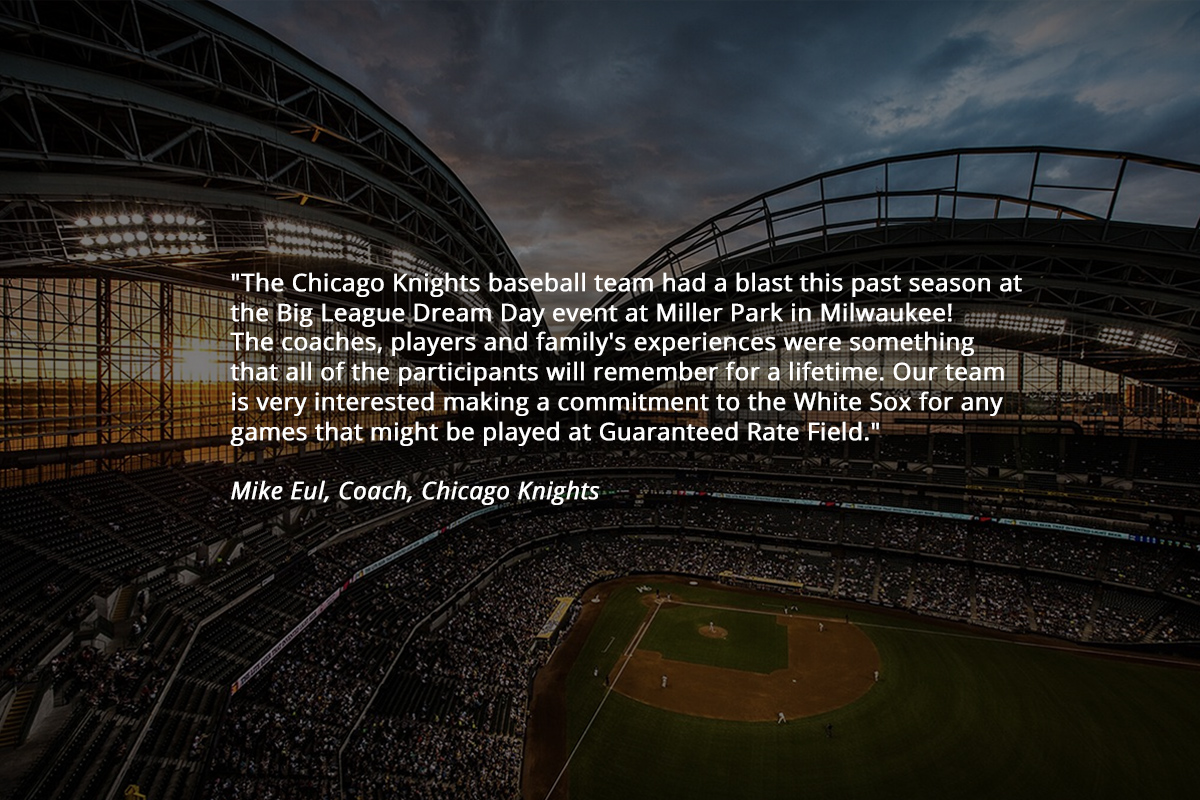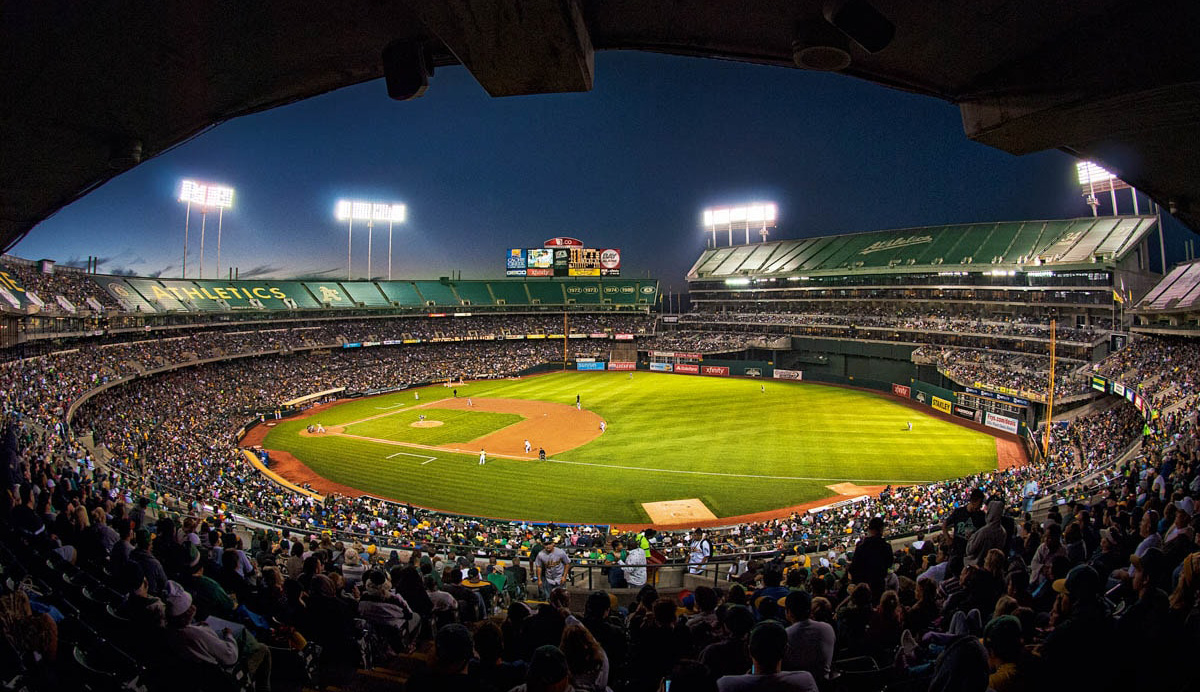 Oakland Coliseum • Oakland, CA
The stadium opened in 1966 for the Oakland Raiders in the National Football League. In 1968, the Kansas City Athletics moved to the Oakland-Alameda County Coliseum. The Coliseum is the home ballpark of Major League Baseball's Oakland Athletics. In 2017, the playing surface was dedicated as Rickey Henderson Field in honor of Major League Baseball Hall of Famer and former Athletics left fielder. The stadium has been primarily used for baseball. It was the last remaining stadium in the United States shared by professional baseball and football teams.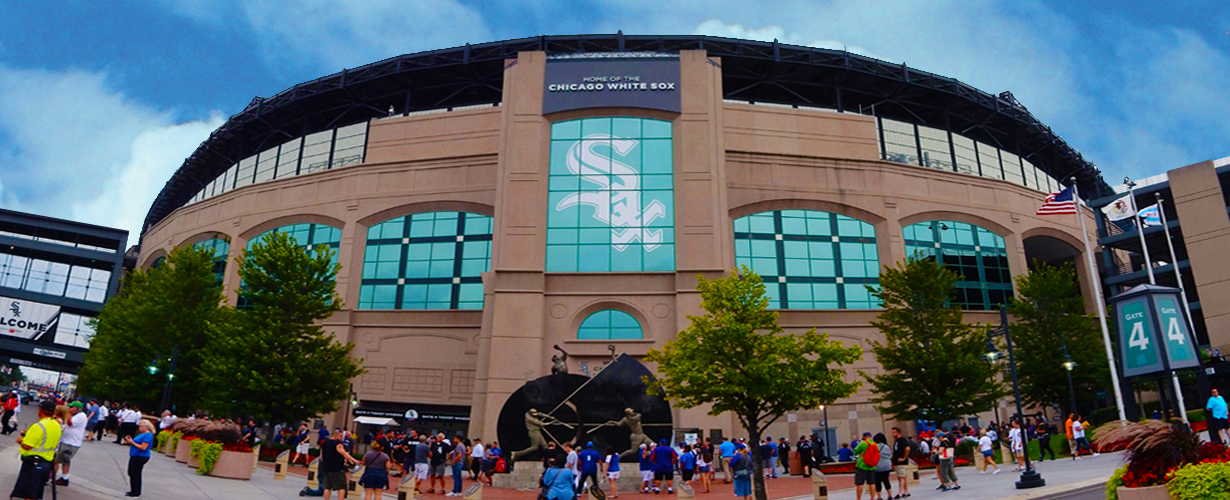 Guaranteed Rate Field • Chicago, IL
Guaranteed Rate Field is home to the Chicago White Sox and opened in 1991 as a replacement for Comiskey Park. The park is located just southwest of downtown Chicago. Guaranteed Rate Field features an open air stadium with natural grass. Comiskey Park hosted the inaugural Major League Baseball All Star game in 1933. Would you like to play at Guaranteed Rate Field?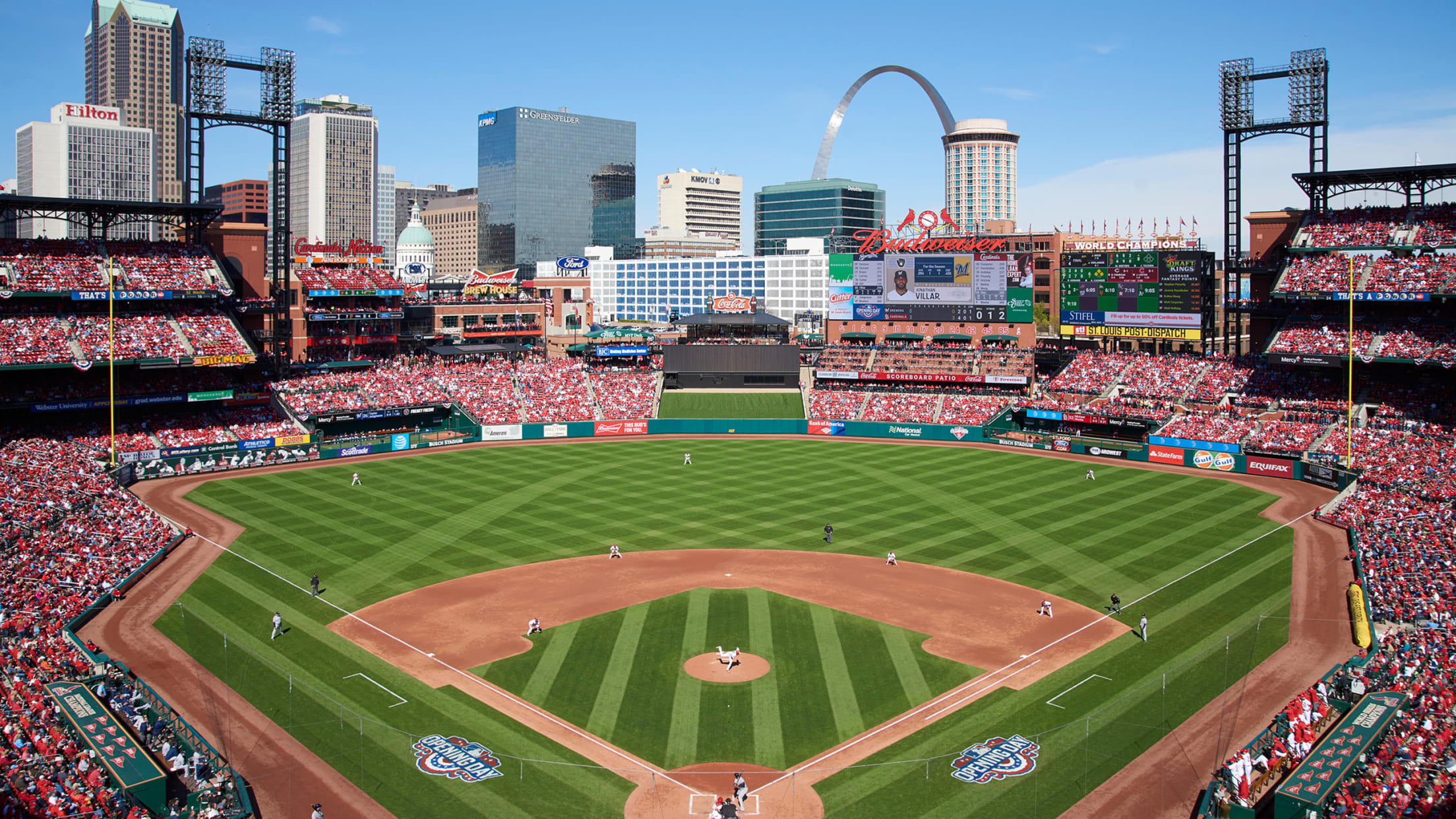 Busch Stadium • St. Louis, MO
Busch Stadium (also referred to informally as "New Busch Stadium" or "Busch Stadium III") is a baseball stadium located in St. Louis, Missouri. The stadium serves as the home of the St. Louis Cardinals, the city's Major League Baseball (MLB) franchise, and has a seating capacity of 44,494, with 3,706 club seats and 61 luxury suites. It replaced Busch Memorial Stadium (aka Busch Stadium II) and occupies a portion of that stadium's former footprint. A commercial area dubbed Ballpark Village was built adjacent to the stadium over the remainder of the former stadium's footprint.